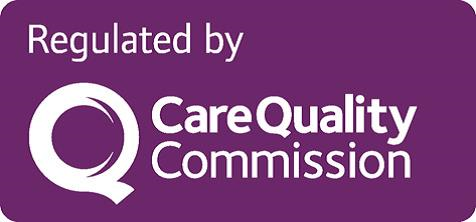 Supported Living & Community Support
At Action2Care we support individuals to live in their own home and enjoy an active life in their local community. Your housing and support is built around you rather than you fitting into a service. Our approach to care and support is person-centred, needs-led embracing individuals' personal goals and aspirations.
We support individuals in all areas of their daily living be it help with looking after a home and help with taking control of their life. Action2Care was created to meet the demands of health and social care in Northamptonshire.
We know that quality health and social workers must be of the highest standard in providing care in the community.
So we have ensured that we attract caring, highly trained & competent personnel who can deliver professional care.
We have many years of knowledge and experience in proactive management within our Industry ensuring steady growth.
Action2Care will continue to play an active role in caring for our community as we keep up with changes in legislation. On this note we will ensure our carers are up to date with the new regulations through training.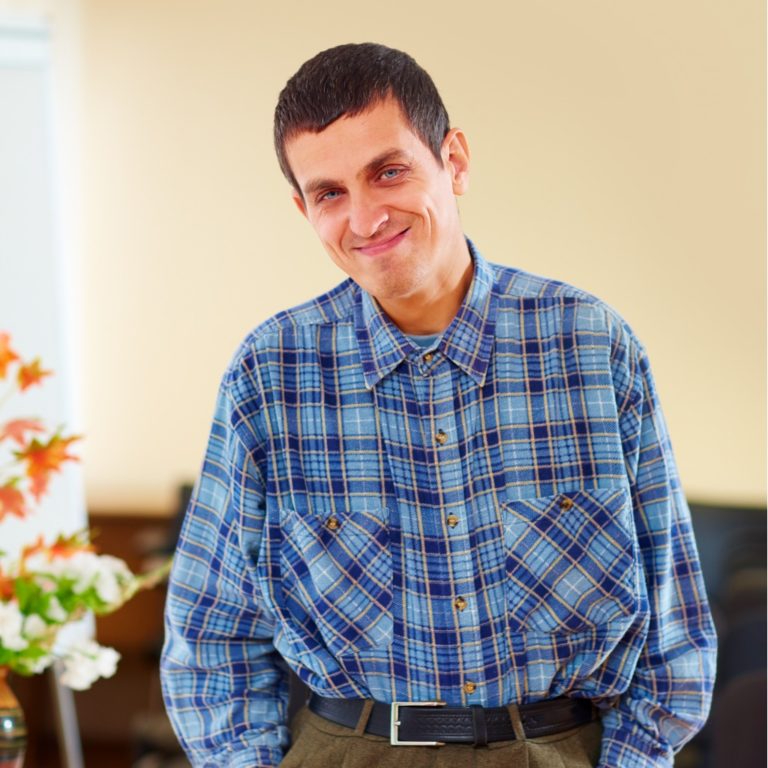 What is supported living?
Supported Living describes the arrangement where someone is living in their own tenancy or own home, but also has support from a "Care and Support" provider to help them live as independently and safely as possible.
Whatever type of accommodation they have (their own home, rented property, etc) is totally separate from the support.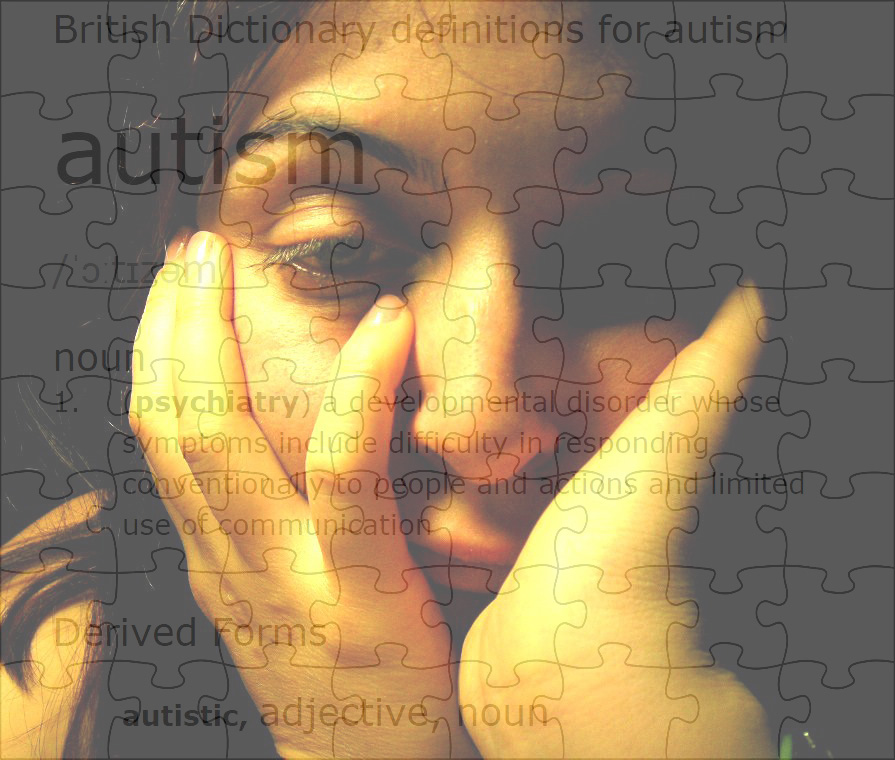 People in supported living can be in a variety of different settings for example, they might live:
with another person or a group of people  in shared accommodation e.g. a shared house where they all contribute to the bills and upkeep of communal areas

on their own, in a flat, house or bungalow, etc.
People can receive support to help with any aspects that they need to live as ordinary a life as possible. This could be help with:
Managing bills and money

Cooking and healthy eating

Getting a job

Shopping

Personal care and well-being

Managing medication

Accessing employment, sports and social activities
We support people with learning and physical disabilities.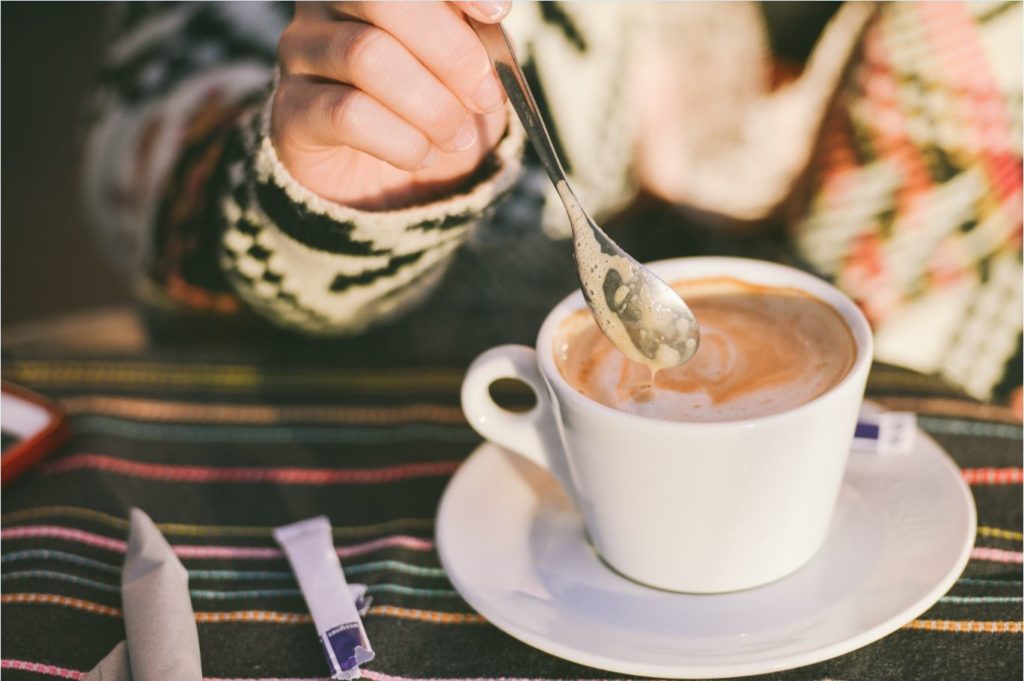 We also care and support people who suffer from mental illness.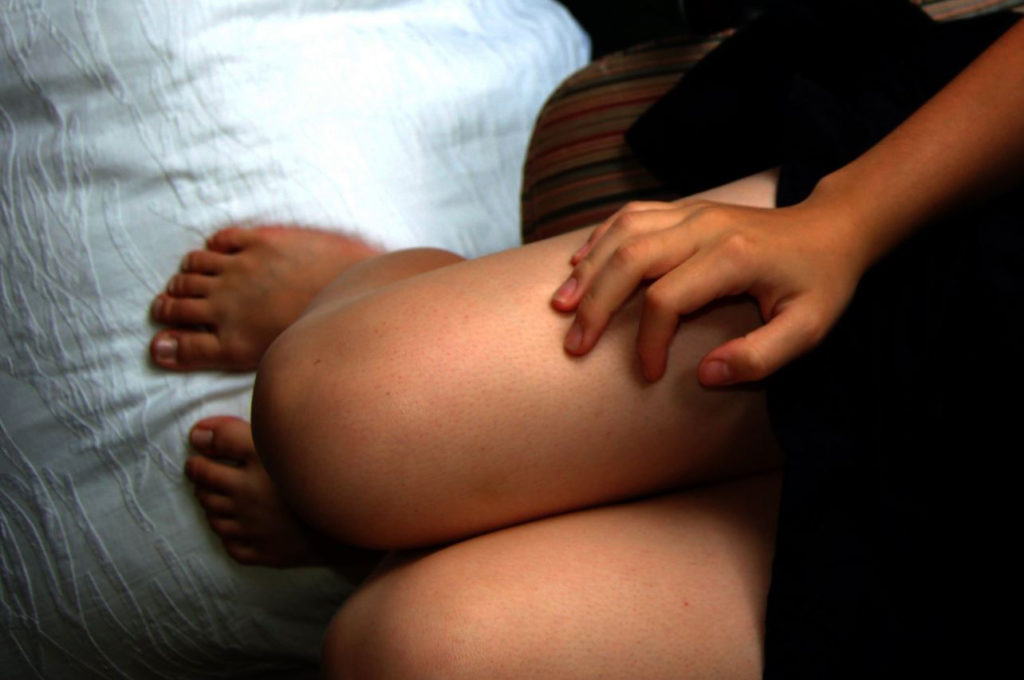 Supporting clients who have autistic spectrum conditions.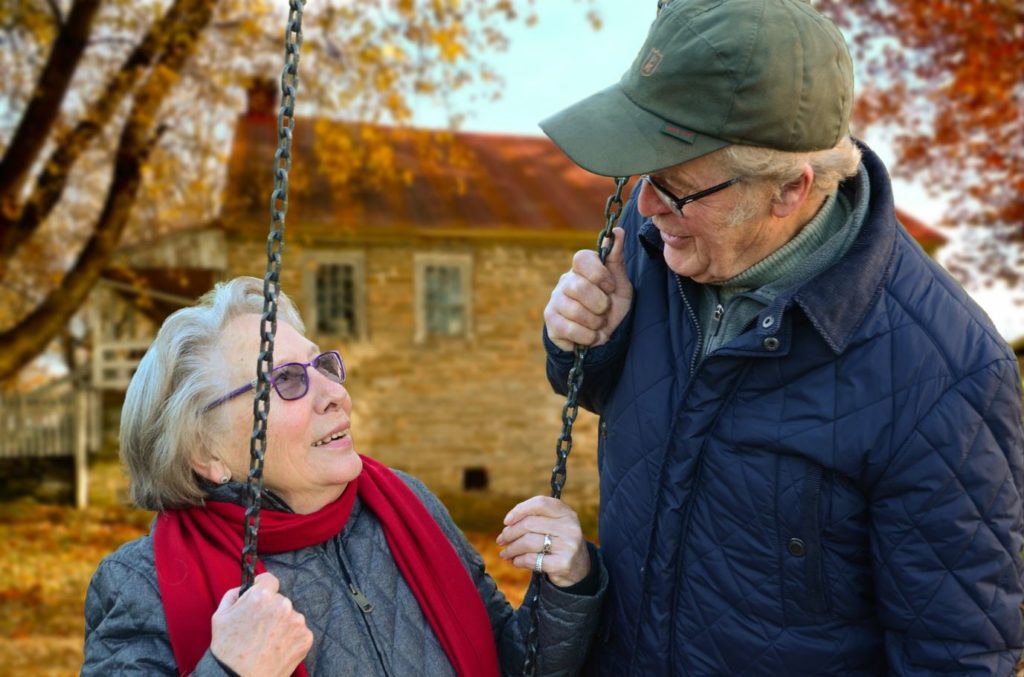 Action2Care will support you to be independant as possible living in your own space or home. We enable you to make decisions and support you to carry out those decisions. Action2Care will put the right carers with you who are highly trained to meet your needs.
We will help you with the transistion of moving to suitable accommodation and work with you to become acquainted with the facilities while you find your bearings. This will help you to make those important decisions about your future goals and we will be with you every step of the way. Don't worry about finances, using public transport or even making friends we can help.
Also there is a plan in place to help you find suitable employment.
We value our clients and will make sure you get a first class service to live a normal life.
Domiciliary care is a part of Action2Care's services. This includes providing for people who need support in there homes or place of accommodation.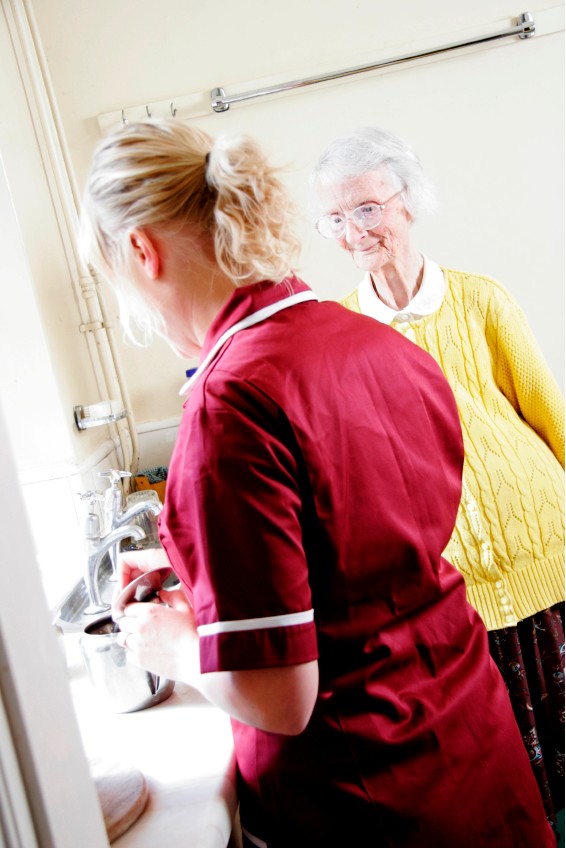 The aim is to support clients with household tasks, personal care plus any tasks that helps them maintain a good quality of life and independence.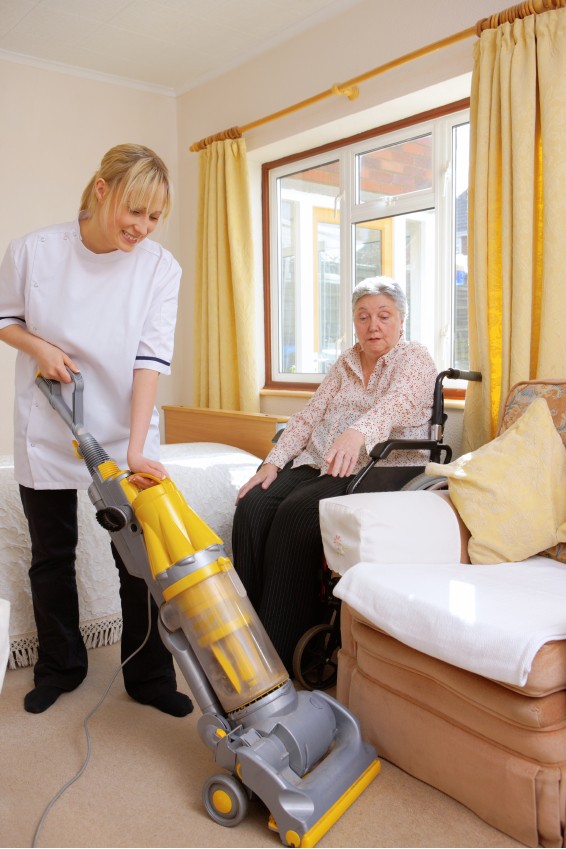 Domiciliary care is available to people of all walks of life including those with learning disabilities, mental health problems, sensory impairment or physical disabilities.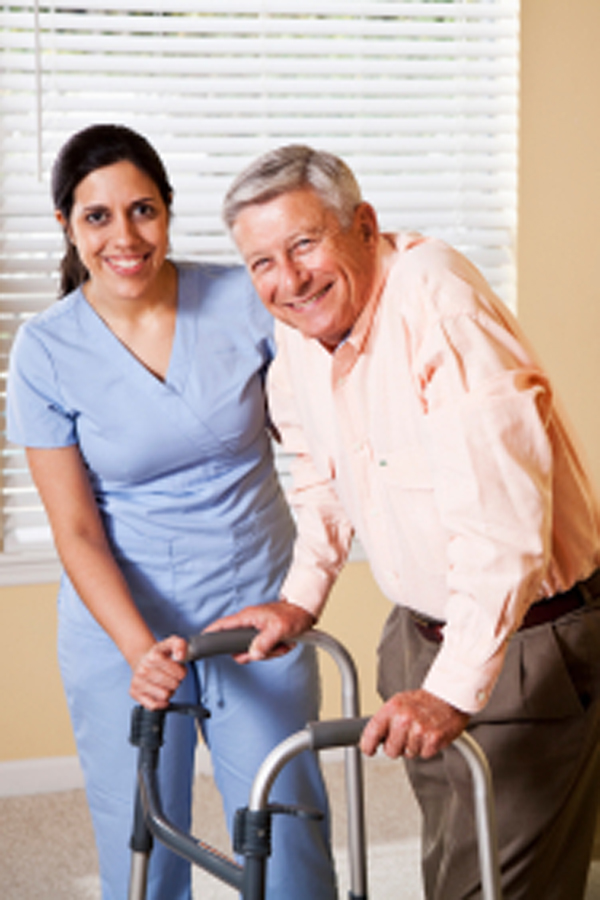 To contact Action2care please call:
01933 409 487|07488 552 052